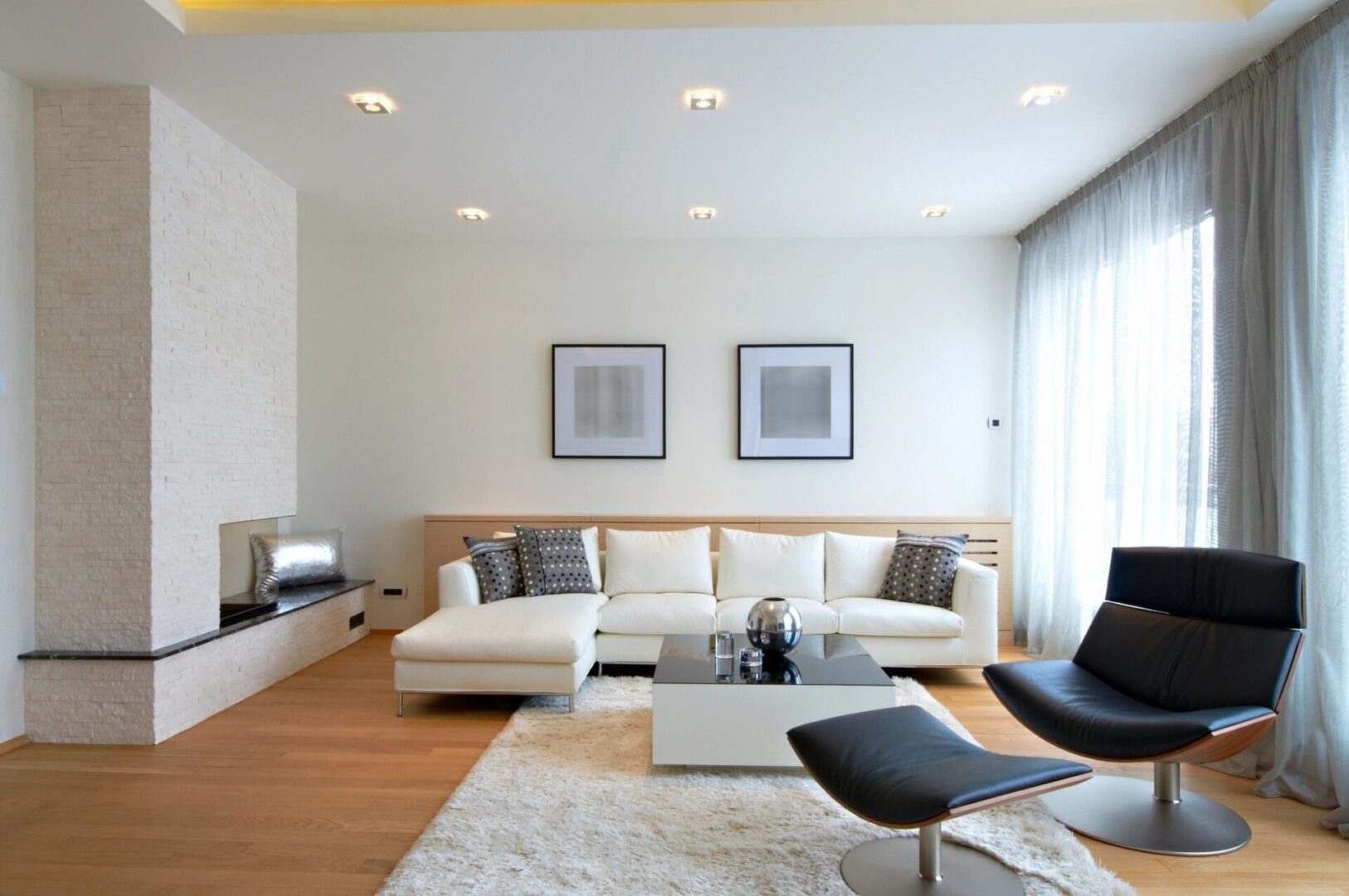 At Majestic Paint Brush Plus Inc., we provide painting and power washing services for residential and commercial properties.
For more than 32 years, we have built an outstanding reputation throughout the Tri-State area with clients to work on their interior or exterior paint projects. We have built a wonderful rapport and mutual trust with our clients because we take pride in our quality workmanship. 
Let us help you find the color that matches your property's interior and exterior aesthetic. We are equipped for all of your painting needs perfect for your home or your office.
Schedule your much-needed power wash with us for any residential and commercial buildings. From parking lots to sidewalks, we ensure prompt and efficient services with great attention to detail.
Call us to discuss your next painting and power washing project. You will speak directly with our experienced Founder and Owner. For more information on how we can make your project a reality, contact us today for your free estimate.